1.
Around here
, I just finished reading this book (loved it!!):
2.
Around here
, (I'm a bit embarrassed to admit), but I have been reading bits & pieces of this book each night before I fall asleep:
3.
Around here
, we are getting very excited about a certain little girl heading off to Kindergarten in a few weeks:
4.
Around here
, the hubby & I are sad to see this show come to an end: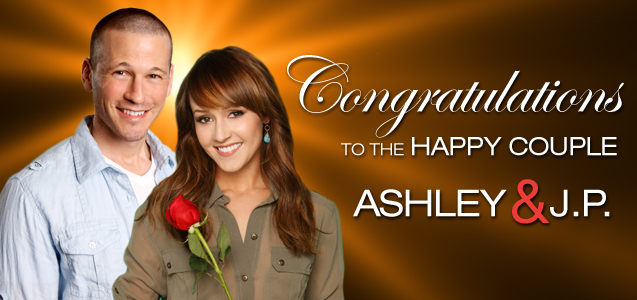 but excited about this one starting up next week (don't judge!!):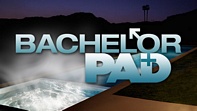 5.
Around here
, I am excited to try out a few cute duct tape projects:
Heidi Swapp
was the first person who got me interested in scrapbooking, and she has continued to inspire me year after year. She is amazingly talented, and manages to do it all with FIVE kids!!
6.
Around here
, we are about to melt from the unbearably high temperatures, and anxiously awaiting Fall weather and Fall fashion: